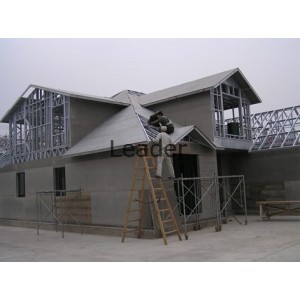 Structure is reliable: Light steel structure system is safe and reliable, satisfied modern architecture concept.
Easy assembly and disassembly: The house can be assembled and disassembled many times, used repeatedly.
It just need simple tools to assemble. Each worker can assemble 20~30 square meters every day. 6 worker can finish 300sqm prefab house in 2 days.
Beautiful decoration: The prefabricated house is beautiful and grace, have bright and bland colour, with good decoration effect.
Flexible layout: Door and window can be assembled in any position, partition wall panel can be assemble in any transverse axes sites. Using life: All the light steel structures have antisepsis-spraying treatment. The normal using age are above 30 years.
Environmental protection and economy: Prefab house design is reasonable, easy to assemble and disassemble, used circularly, low wastage, without building rubbish. Average using cost is less than other kinds of building annually.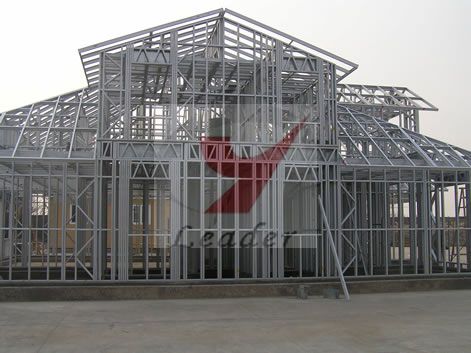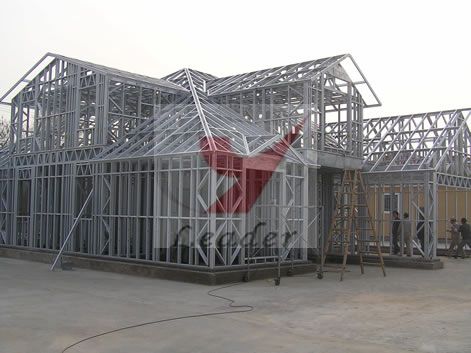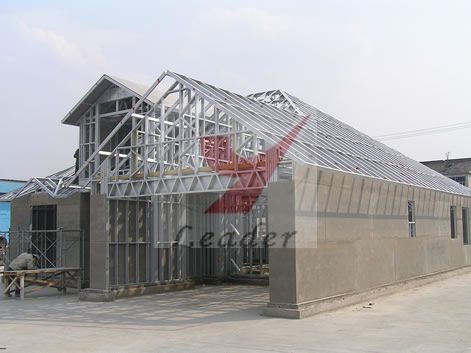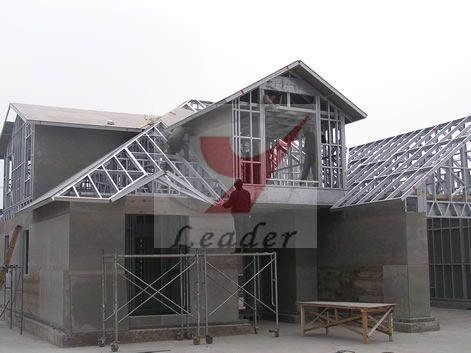 Prefabricated house & Villa