Build in Mozambique,South Africa,Area:333 m2, two floors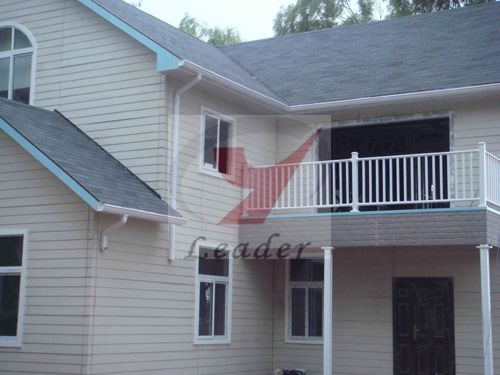 This is the kind of prefabricated house with safety, comfort, long lasting life and high performance. We can supply various designs according to the requests of the clients and produce them by standard production.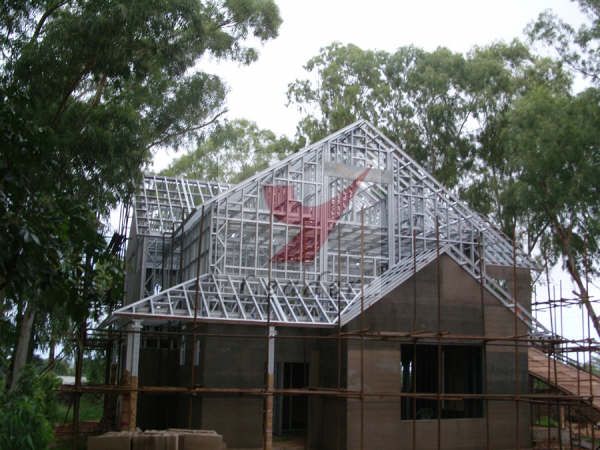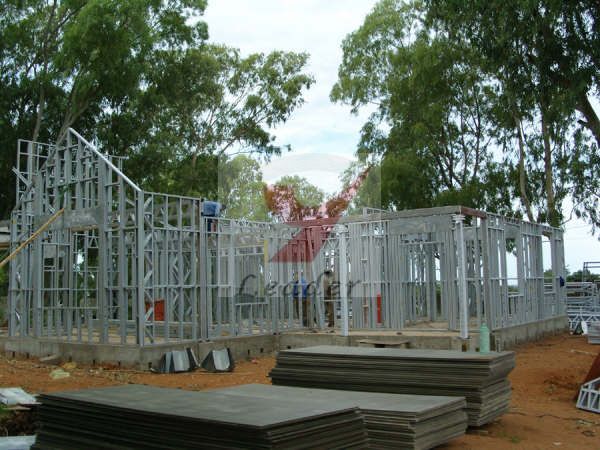 Advantages:
1. Credible quality, accurate sizes and convenient installation.
2. Good insulation and soundproof: This house was designed with the system of complete close type, with good insulation and soundproof or moisture proof materials.
3. Durable, earthquake proof and windproof: Galvanized or rustproof painted Square tube and H profile steel is used for the main structure. Its life can last more than 50 years.
4. Good environment protection, economical and reusable: There's very less noise, dust or construction wastes. Construction can't be influenced by seasons. It can save time and man power for construction. The reusing rate of the main structure is over 60 percent.
5. Light deadweight, short time and convenient construction: The deadweight is only one fifth to one seventh of the brick and concrete buildings which can decrease much cost of the foundation. The construction time is only 30 percent of the brick and concrete buildings.
South Africa Prefabricated house