Zjgleader Fiber Cement Siding combines the appearance and workability of wood with the durability of fiber cement technology. Our premier product line offers easy installation and a long-lasting alternative to traditional exterior wall claddings or vinyl siding.
• Endures and protects; built to stand up to the worst of weather conditions
• Manufactured to look like natural wood in various exposures
• Non-combustible with a Class A fire rating
• Impervious to wood-boring insects, resists moisture and decay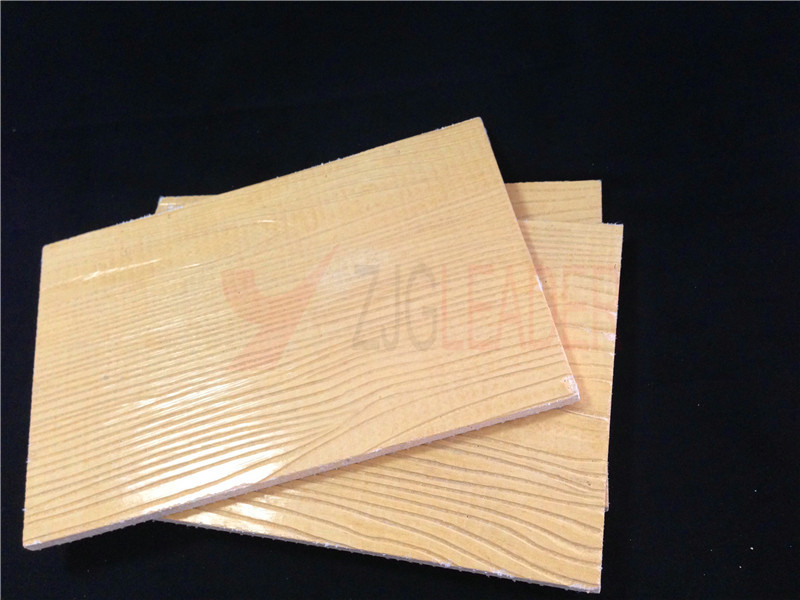 Why choose wooden grain fiber cement siding?