Composition: Magnesium Oxide (MgO) board and HPL
Application:HPL laminated mgo boards.It is popuar used for office and hopistal decoration.It is also popular used in KFC, Mcdonald's and other restaurants.
Outstanding characteristics
1.       Acid resistant and alkali resistant
HPL laminated MgO board has outstanding performance of acid resistance because of chemical performance of HPL laminated MgO board
2.       Fire resistant
The MgO base board is a grade A non-combustible material, has excellent fire-resistant performance
3.       Easy to clean
It is easliy clean by cleaning cloth
4.       Abrasive resistant
The hardness is more than 3H, the abrasive resistance is more than 100,000.
5.       Healthiness and environmental friendly
The MgO base board is made of 100% natural materials, doesnt contain formaldehyde or benzene, the HPL is not solvent borne, the solid content exceeds 99.5%
6.       Rich in color
Vivid design and various colors are available, 2 series, high bright series and matt series, the color of the panel can be made according to customers requirement
7.       Easy machining
The panel can be easily treated and edge covered, applicable to wall decoration, office furniture, house furniture, back ground wall, etc.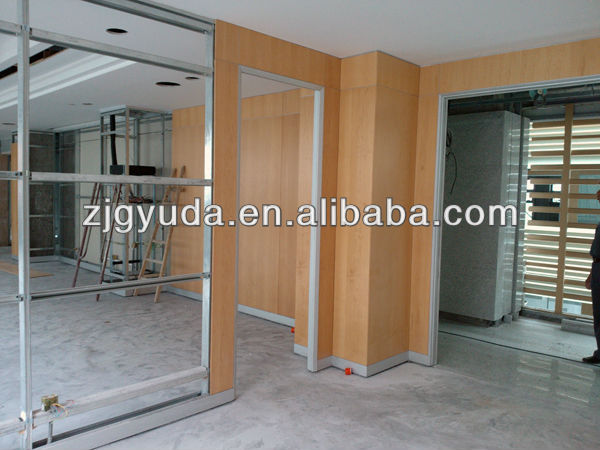 Compact laminate mgo board