News bout Mr. Hocking is still suggesting that we need to find a new planet suitable for human habitation, well, the load of the earth is really too heavy, we are not scientists and our ability is very small, so we can do just let the earth to be better, such as the protection of the environment.
Magnesium Oxide board,which is produced by our company,is a kind of environmental friendly building materials, whether raw materials or for human's health are all to meet the concept of environmental protection, if you want our human beings can survive for a longer time, then our board is a good choice for you.
Magnesium Oxide board main materila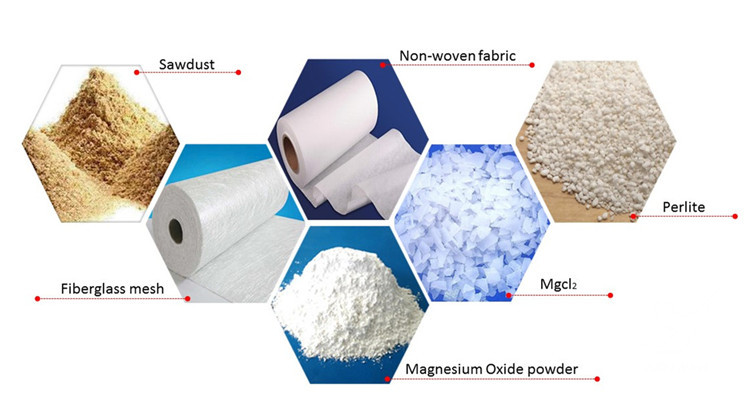 What can we do for human beings?