MgO Stands Up to Nature's Challenges.
Strong enough to withstand hurricanes, earthquakes, and flooding, MgO board boasts a low life-cycle cost as opposed to other materials that would rot, decay, and crumble.
MgO Board is Natural, Safe, and Environmentally Sound.
MgO board is composed of naturally occurring magnesium oxide: It's non-toxic and free from asbestos, formaldehyde and silica.
Proven Performance and Flexible Application.
MgO SIPs panels and boards are ideal for a variety of applications: from commercial structures to residential construction. Total Panel Source provides SIPs panels, custom-laminated and produced to your exact specification.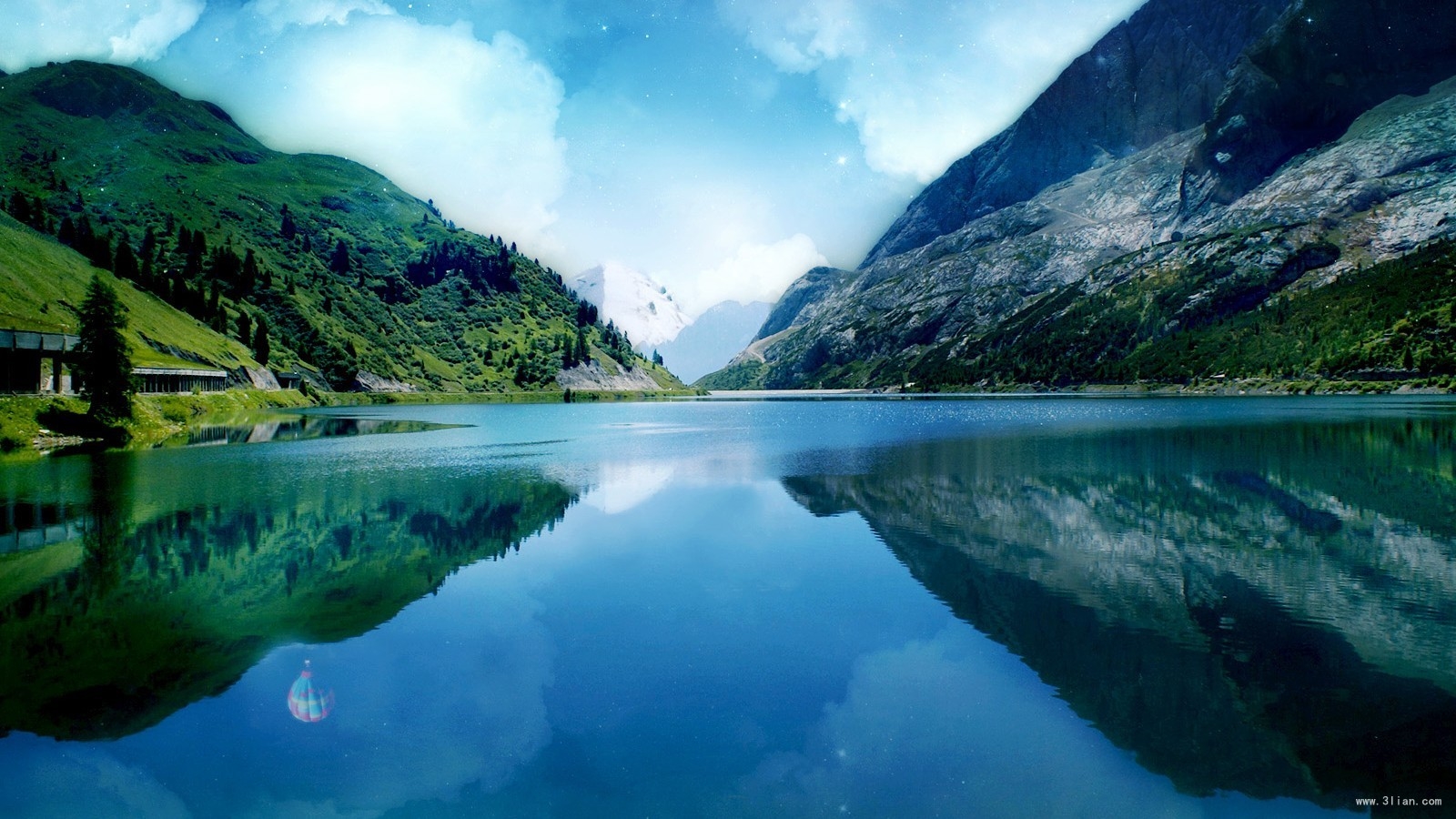 New environment-friendly construction-MgO board